Runway Gantry Systems
Runway Gantry Systems
The cost effective solution for a permanent lifting structure.

Freestanding runway gantries are goal post structures with a runway beam mounted below,
they allow a load to be lifted and travelled along the length of the runway.
The systems are designed bespoke to suit the applications they can have 1 or 2 runways and cantilevers if required.
These runways are often used for maintenance where the three-axis movement of an overhead crane is not required.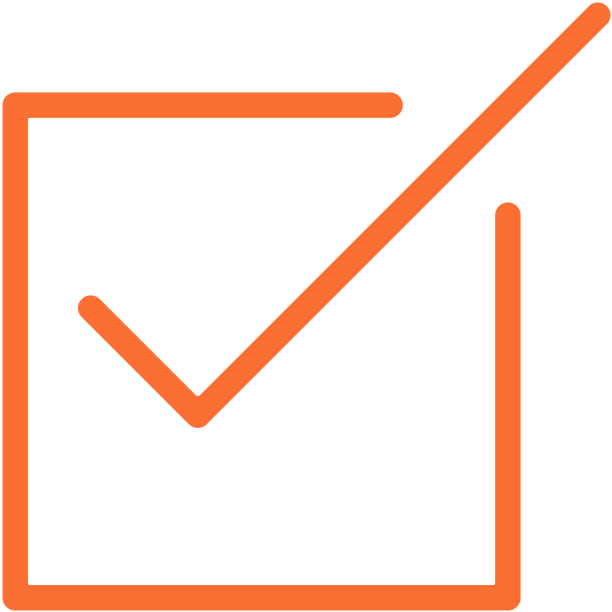 Cantilevers up to 2000mm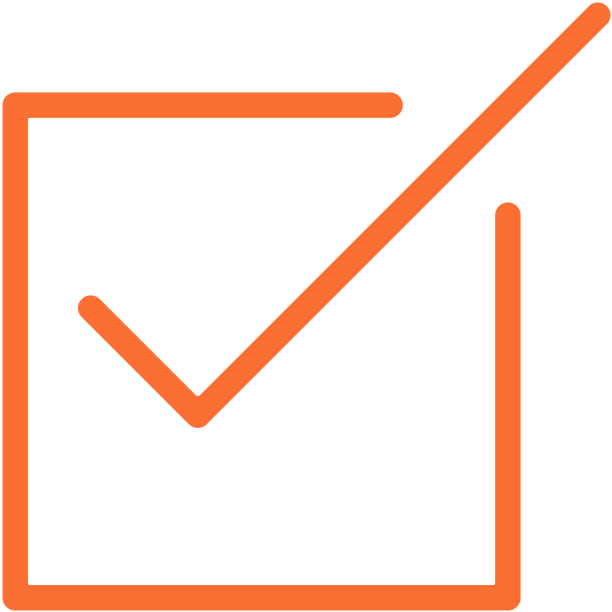 Minimal maintenance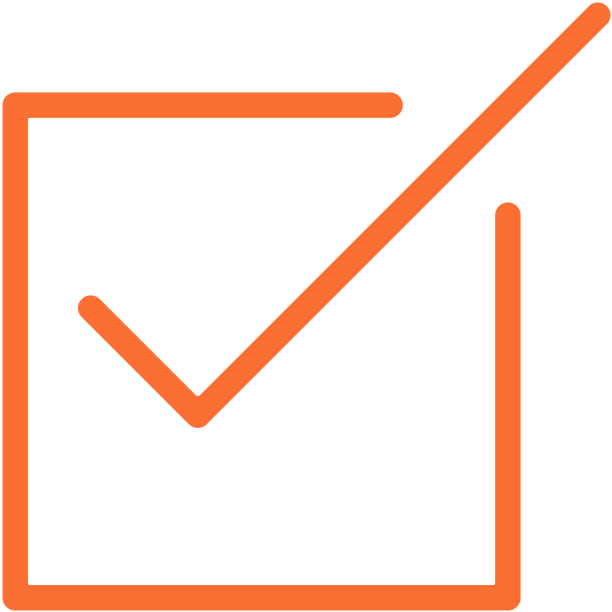 Manual or electric operation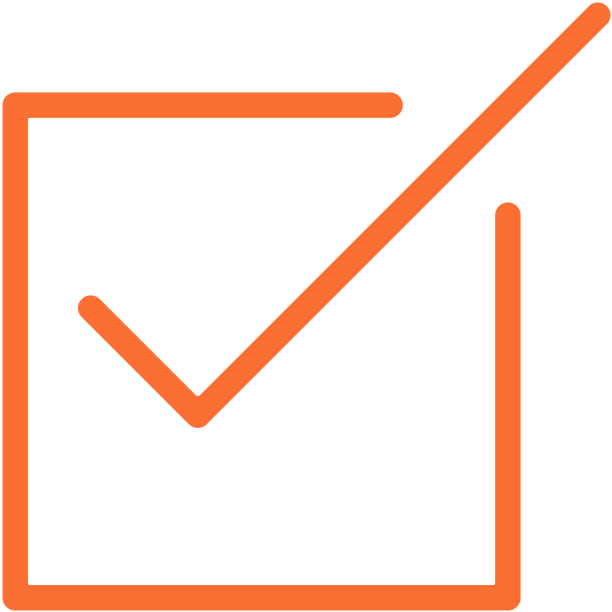 Simple installation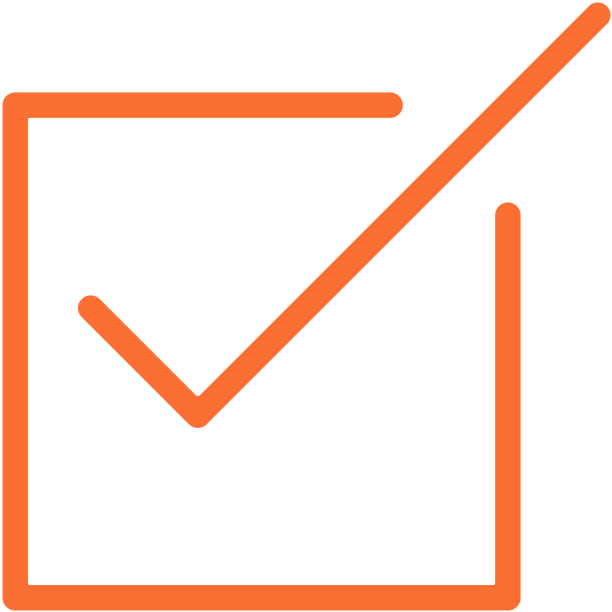 Designed to suit the application
See more Runway Gantry applications.
Download NIKO Catalogues
Interested in Runway Gantry cranes?
Advantages
• Minimal maintenance due to the simplistic design
• Manual or geared systems can be installed remotely and do not require a power source.
• Cost effective solution for a permanent lifting structure.
• Bespoke design so the support structure can be designed for the application.
• Galvanized finish offers good protection against the weather.
More NIKO Products
Explore our product range